The Diva Behind the Brand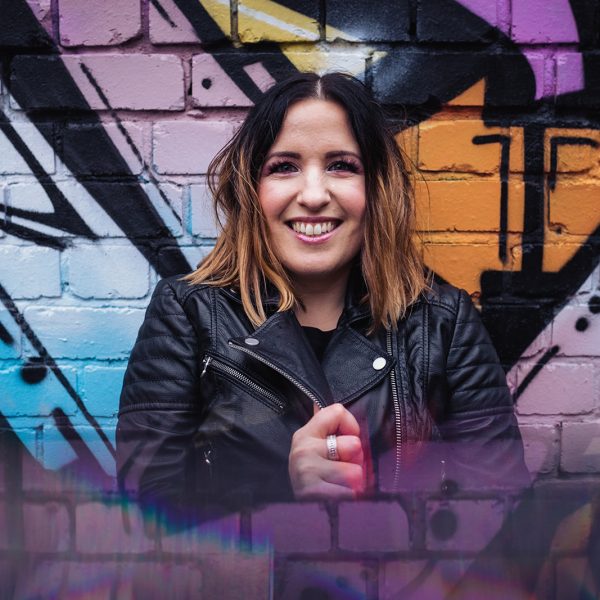 I 've worked in Marketing for almost as long as I can remember (almost 20yrs but who's counting?). My background is brand, product and services marketing with social media, in particular Pinterest & Instagram now being my area of expertise. I also have a passion for design and the more creative side of marketing.
I have a Marketing Degree BA (Hons) and have worked with international FMCG brands, as well as small independent businesses and Not on the High Street partners, which is where my love now truly lies.
I love telling a brand story because there really is no limit to how many ways you can tell it, you just need to know who you're telling it to.
This is where I can help you! 
I want to give you confidence that what you're putting out will pay you back and I'll be there to support you all the way. 
I'm not a cut and run type and invest in all my clients 110% because I want you to know YOU CAN DO IT at the end of ourtime together NOT JUST HOPE; after all social media can be mind boggling at times! 
We'll work together towards your goals giving you all the knowledge you'll need to take your business to the next level. Making social media a key part of your marketing strategy, with a social media presence you will be confident in deliveringand proud of, or let me do the hard work for you.
And just in case you wanted to know a little more about me….
I'm a fun loving individual who believes that life is for living and if you can be a success along the way then you've got it right somewhere. My passions, aside from my family are music, photography and helping others succeed; showing how through great marketing and social media you can tell your business story and make your own success.
So this is me (as the song goes!)…
who are you? and how can I help?